Greenwood Solutions believes that every organisation needs to optimise their energy consumption to reduce waste and remain competitive. They work with businesses of all sizes to achieve higher energy efficiency and in turn, reduce their operating costs. Greenwood Solutions engaged Blackbriar to develop a visual identity, website and digital strategy for their entry into the Australian market. The project began with the development of a approachable brand and user friendly website to communicate Greenwood's unique focus on energy efficiency.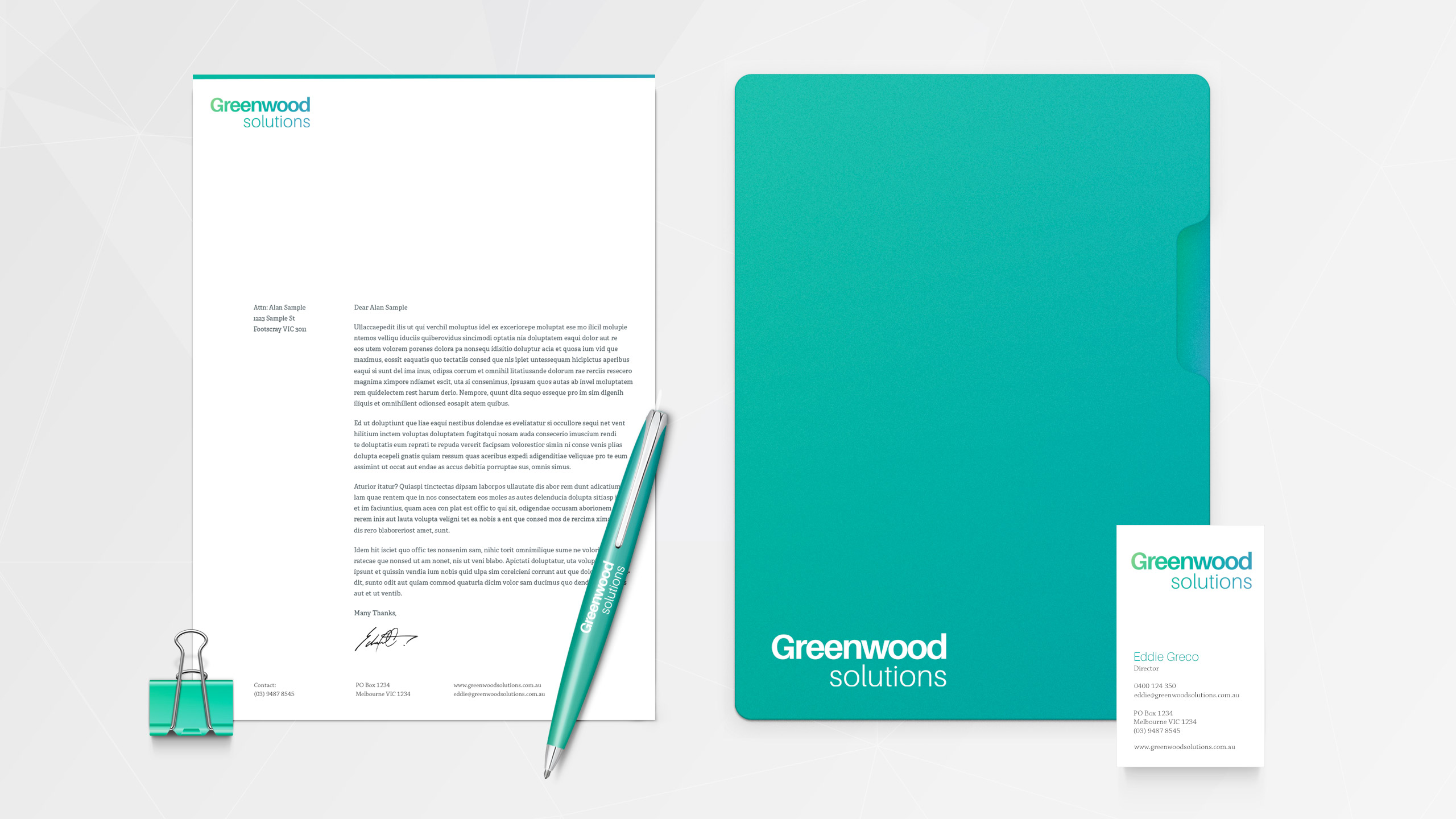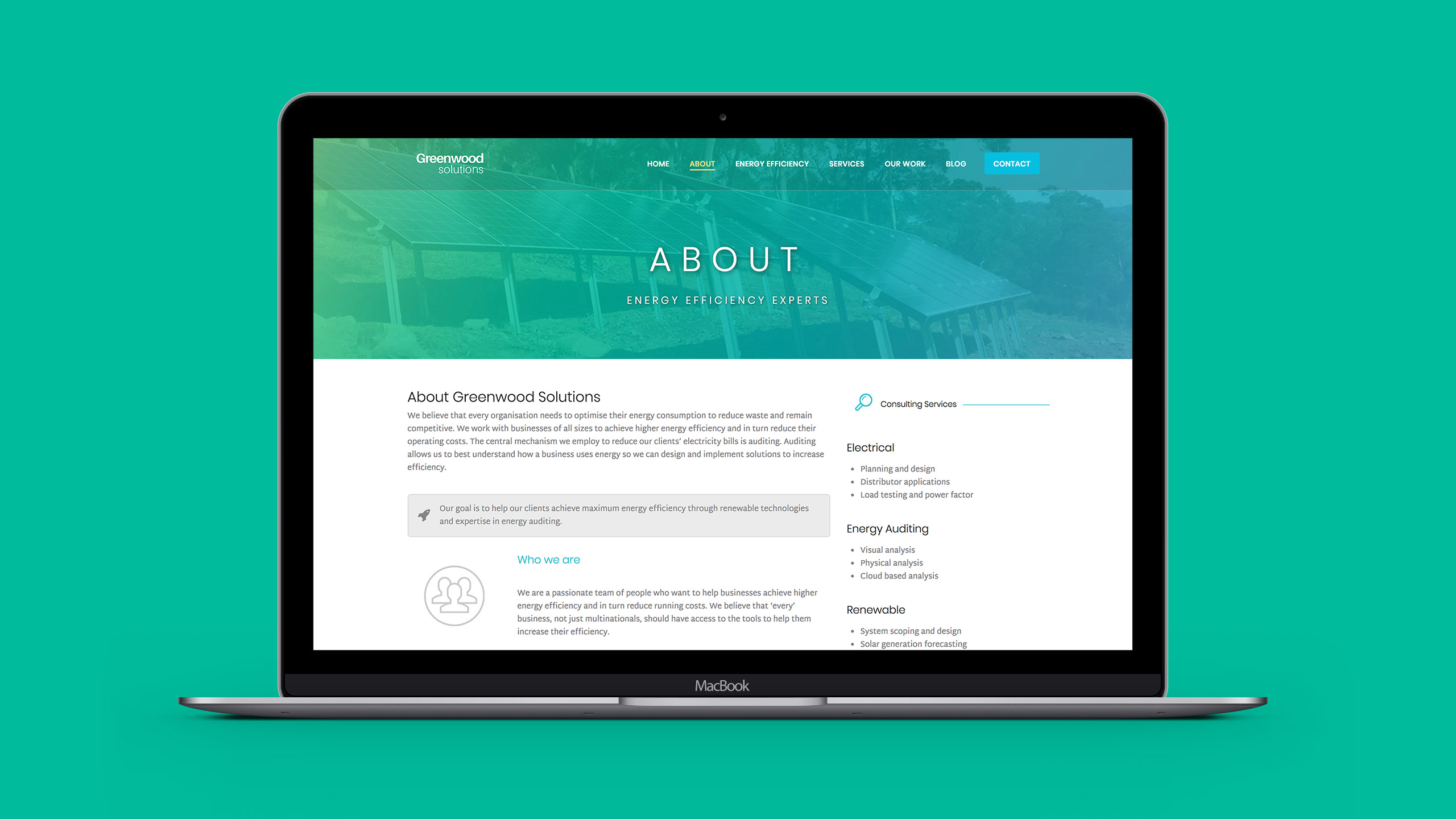 01.
Brand Development – The marketing strategy identified 23 applications for the Greenwood Solutions' brand of which included stationery, printed marketing collateral, digital environments, protective clothing and hardware. The logo, colour palette, imagery and typography is consistent across all mediums. I unique icon set was also designed and is featured on the website and marketing material. In addition, copy decks were written to communicate the Greenwood Solutions' ethos and service offering.
02.
Marketing Strategy – Development of the marketing strategy began a review of the national energy market and political climate. Upcoming legislative changes to grid protection and testing requirements for solar installers surfaced an unmet demand for secondary projecting injecting testing in Australia. This service offering was designed in conjunction with Greenwood's existing capabilities and a digital campaign was developed. The marketing strategy also covered a range of value ad initiatives such as exclusivity preferred rates and a commission program for referring businesses or individuals.
03.
Digital Marketing Campaign – An agile marketing campaign was launched to promote secondary protection testing among solar installers. Blackbriar developed a series of messaging variables and creative which were tested over a phased campaign approach to determine the best channels and content. The campaign used Adwords, retargeting, display and social advertising to drive traffic to a contact form on the Greenwood website. Over the course of 4 weeks, the campaign drove 3,178 qualified leads to the landing page which had a conversation rate of 13.6%.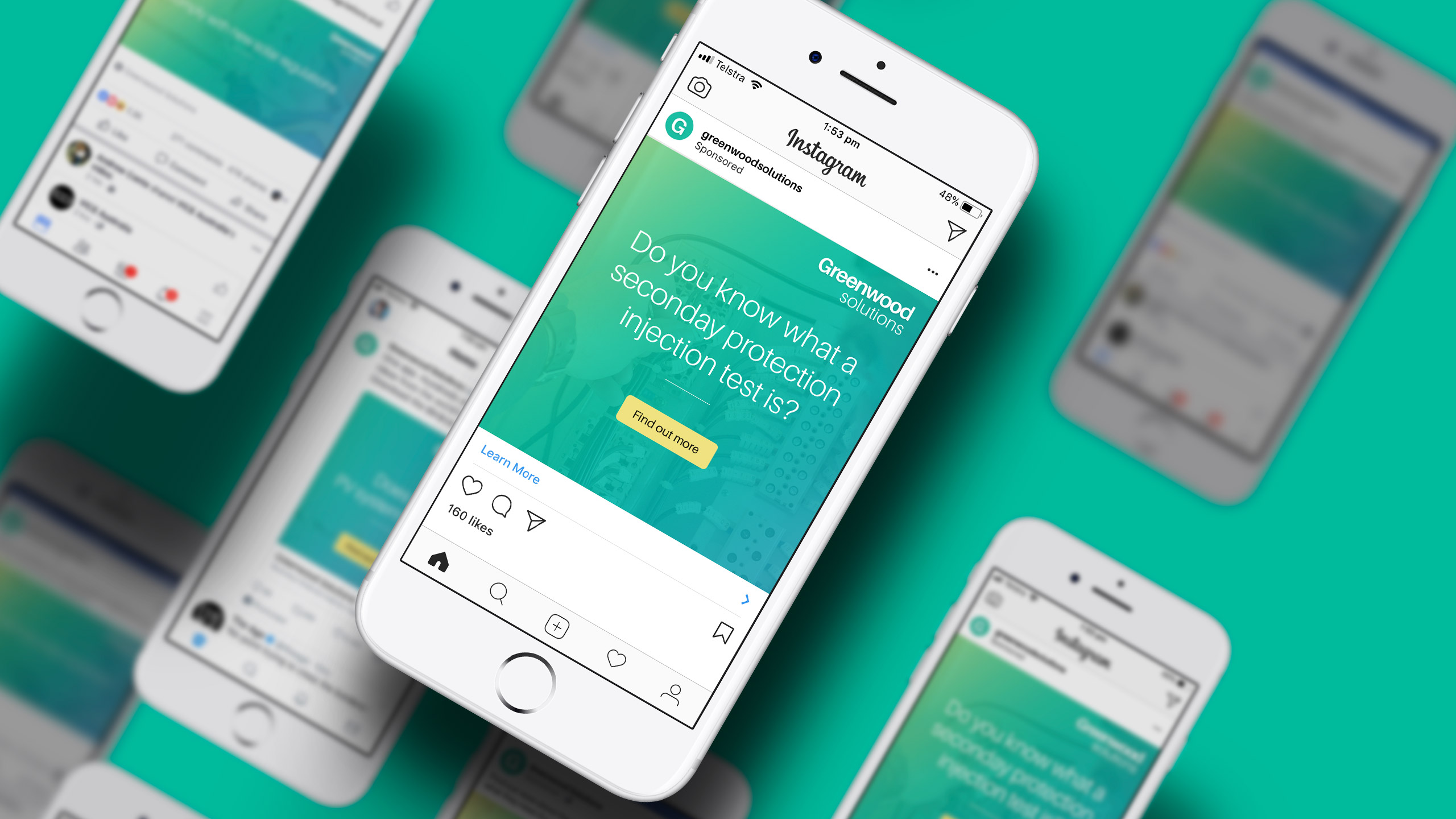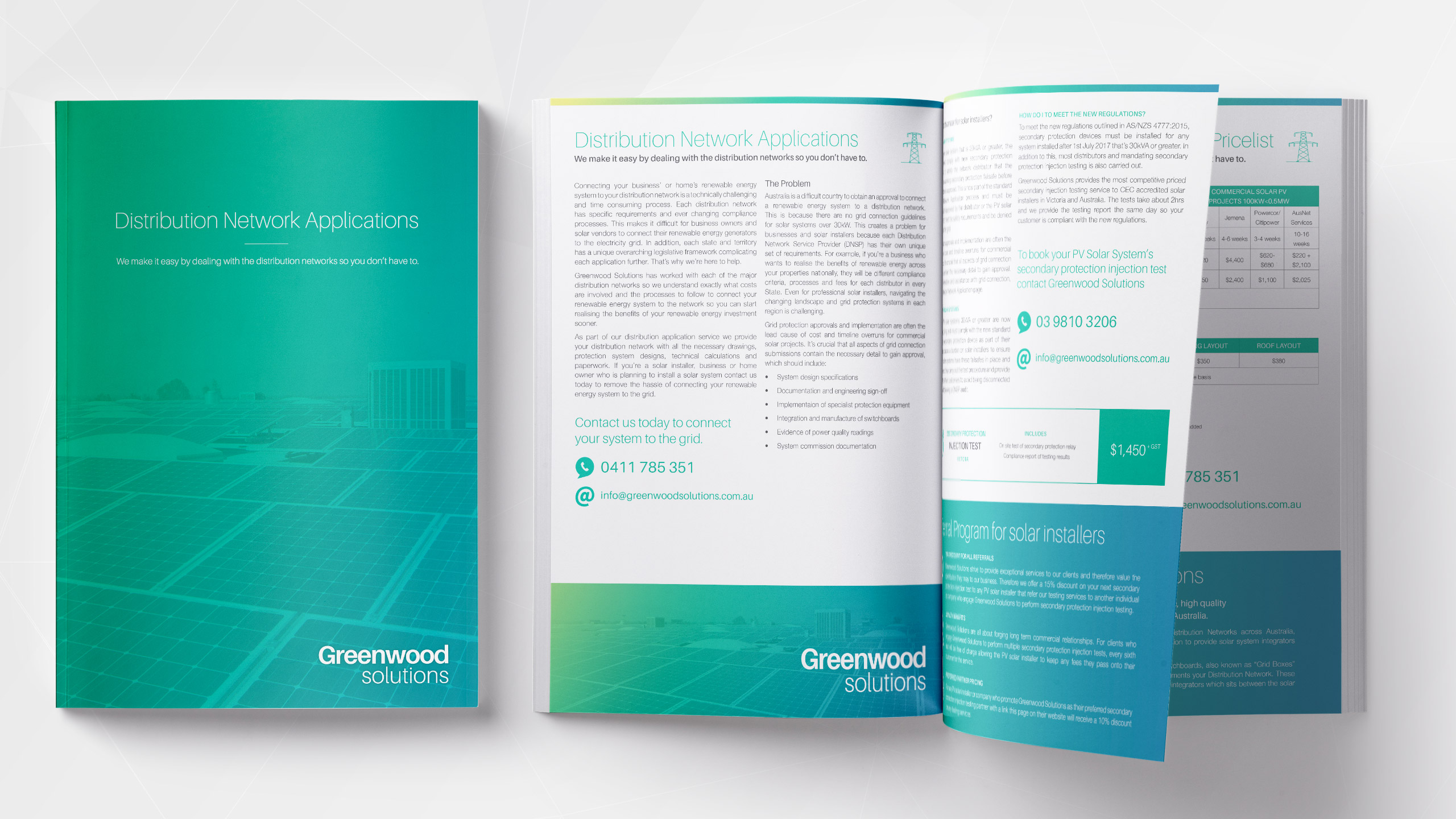 Video Case Study
Blackbriar produced a video case study for Greenwood Solutions on a recent renewable energy systems they commissioned for an Australian manufacturing company.
The strategic road mapping workshops with Blackbriar where instrumental in helping us to surface new revenue opportunities and define our operating model. Their digital expertise and delivery was outstanding. Our business has doubled in size since we began work together and we look forward to continuing that trend with Blackbriar in 2018.