We respond quickly to deliver customer centric & creative solutions.

Blackbriar is a lean creative consultancy dedicated to client results above all else. We believe in evidence based strategy driven by data and have delivered digital communication solutions to over 100 brands. 
We help to drive growth for new businesses working with a wide range of clients to deliver immersive digital experiences spanning multiple technologies, platforms, and media.
To complement this, we have refined our capabilities across four core service offerings:
01.

 CX & Design
Great design and customer experience is at the heart of everything we do. We design channel experiences that customers find easy to use to deliver results for brands big and small. We follow design thinking principals to prototype quickly and validate our ideas with your audience. Our CX and design capabilities cover brand development, advertising creative, user experience and user interface design.
02.

 Development & Delivery
While no two projects are the same, there is a general flow that we find can be applied to most of our digital and development projects. Given we are a technology agnostic, we don't develop in only one platform or CMS. Instead we choose the right technology for a project based on the requirements. That said, we have strong capabilities in most of the usual suspects including Sitecore, Umbraco, WordPress and Contentful.
03.

 Content Production
We take a pragmatic approach to still image and video production for corporate, advertising, documentary, educational and online content. Most of the equipment we use is owned in-house so we generally don't rely on hire companies which helps us to keep costs down and respond quickly.
04.

 Digital Marketing & Data
Effective digital advertising identifies the role of each channel throughout the entire path to conversion. We consider SEO, SEM, display, EDM, social and native channels to find the right mix based on analytics and data to deliver results for your digital marketing campaigns.
Client feedback
We've been working with Blackbriar for six years and are always extremely impressed by their output, professionalism and ability to not only grasp complicated client briefs, but to work with businesses to really deliver quality outcomes. Blackbriar are an invaluable partner given their ability to meet short deadlines and always deliver on expectations.Paul Manser, Mulberry Marketing Communications
The strategic road mapping workshops with Blackbriar where instrumental in helping us to surface new revenue opportunities and define our operating model. Their digital expertise and delivery was outstanding. Our business has doubled in size since we began work together and we look forward to continuing that trend with Blackbriar in 2018.Eddie Greco, Greenwood Solutions
Blackbriar were super responsive in turning around Better Banking site and the analytic framework proposed informed our advertising spend to increase the effectiveness of the campaign.Julie Grey, Newgate Communications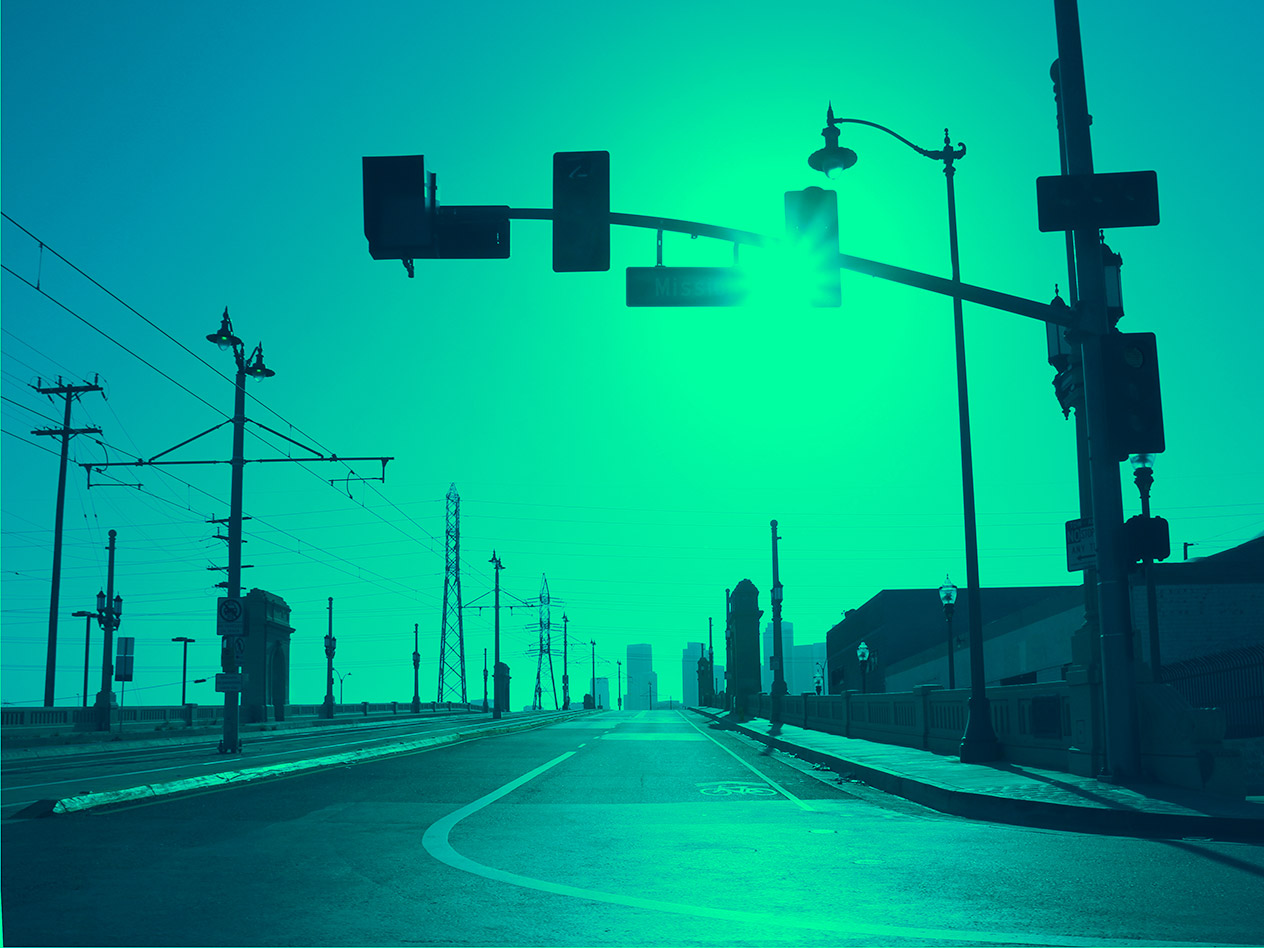 Our clients & brands we've worked with